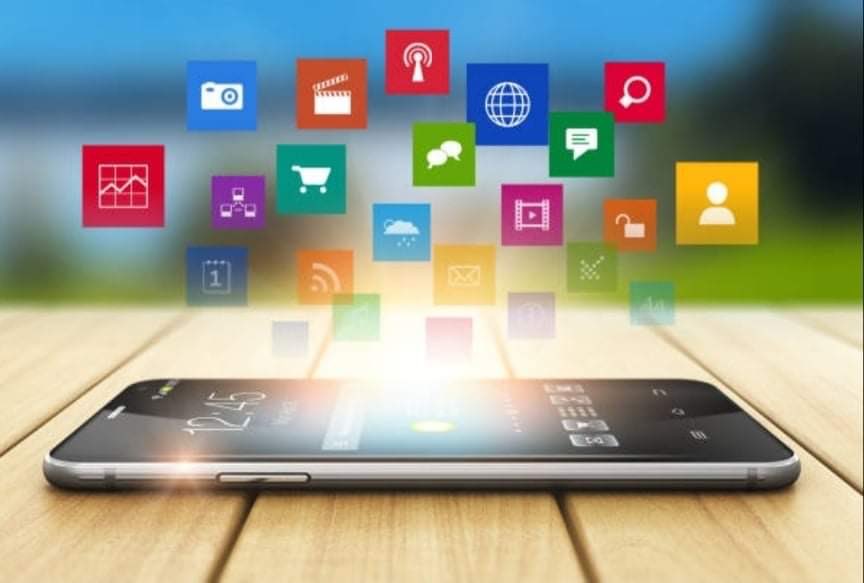 Mobile Apps
Create a mobile app for your business to provide more value to your customers.
Be able to build a stronger brand because the more your audience trusts you, the more likely they'll be to listen to later sales pitches and commit to your brand.
Mobile Apps will allow you to stand out from your competition and also inform users of new products and offers from your business.
Be able to reach Apple and Android phone users.
Schedule a 1-on-1 call, Click Here