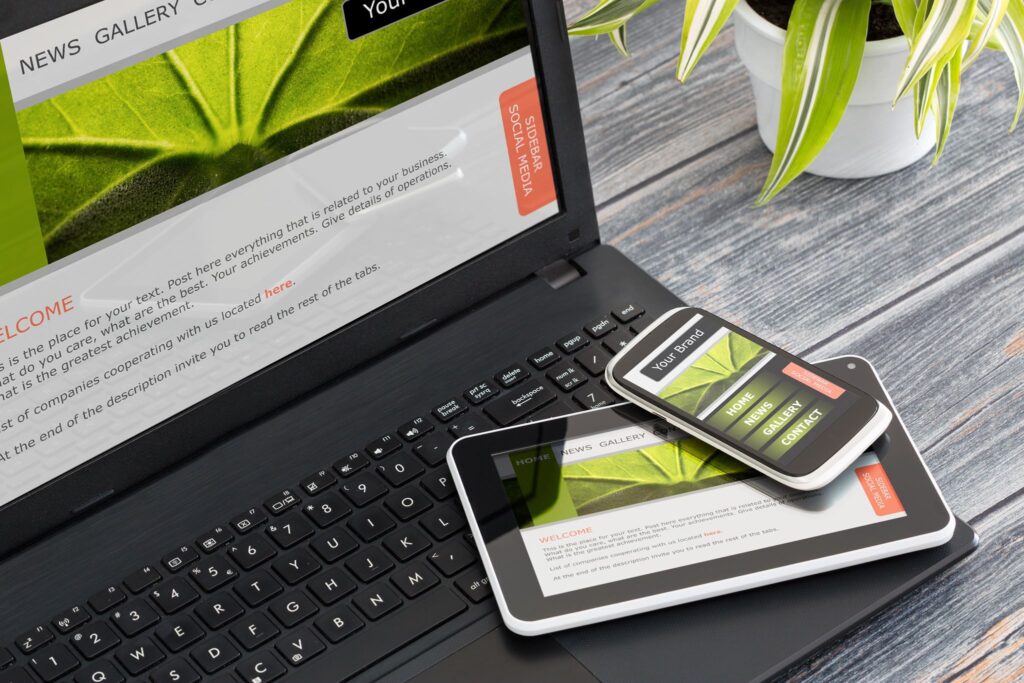 Contact Us
Our company is constantly evolving and growing. We provide a wide range of the latest Location-Based Marketing services. Our mission is to provide the best advertising and marketing solutions which will help your business reach its maximum potential.
Bernard Beacon Marketing Technology, LLC
(337) 465-0381
Schedule a 1-on-1 call, Click Here
Let's Talk?
Fill out the form below and get free consultation.