Owning your own TV channel is no longer a dream but reality of modern technologies!
As of mid 2021, some of the biggest networks like Roku and Amazon Fire had a total over 300 million active monthly users. 
To expand your business audience for more traffic and more sales, Bernard Beacon Marketing Technology can develop and maintain your channel or multiple business channels if needed.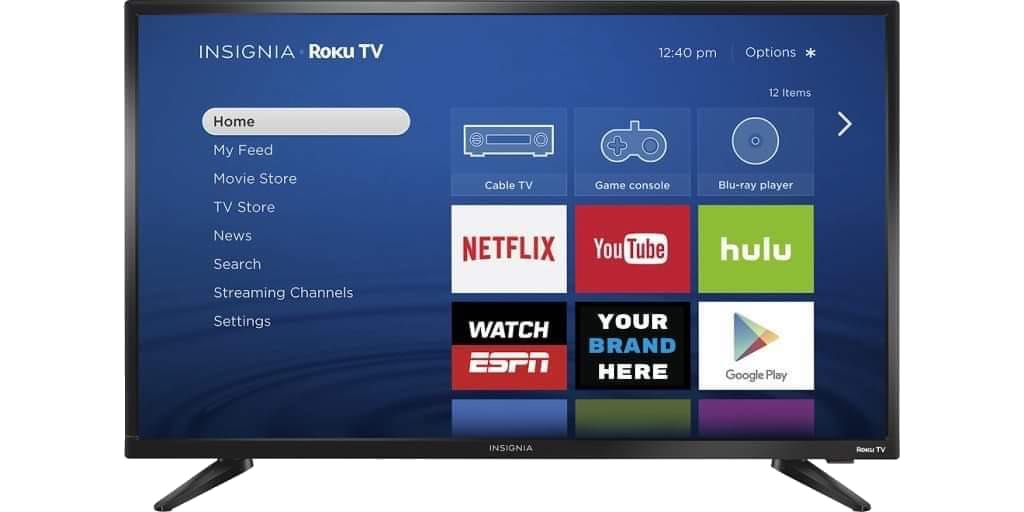 The biggest and the most powerful advantage of having your own TV Channel is that viewers consume content on your time, and not on their time. This means that you are only engaging with people who care about you, your brand, and people that find your content extremely useful. You are automatically targeting content at the people who are more likely to convert and follow you further.

As mentioned before, you can use your TV station to advertise your business, products, and services. One strategy that could produce more effective results is to begin a channel that is in line with your business or venture. Provide your viewers with information that surrounds your industry and niche while positioning your business as the most accessible option to the viewers. This opens up your business to new clients while retaining the existing ones. 

GETTING STARTED 
We offer support and advice , setting up with your Roku account, and Amazon Fire TV account and selecting the best channel name, developing the TV Feed for your programs / videos for your business, growing the subscriber base, and of course with the mandatory maintenance required.
This whole process can take anywhere from 3-5 days or up to 2-3 weeks, depending on our workload and on how fast Roku and Amazon Fire will approve the channel to go public.

Ready to build your TV Channel? 
Ready to have your own TV Channel?
Click here to get a free custom quote.