Credit repair that actually works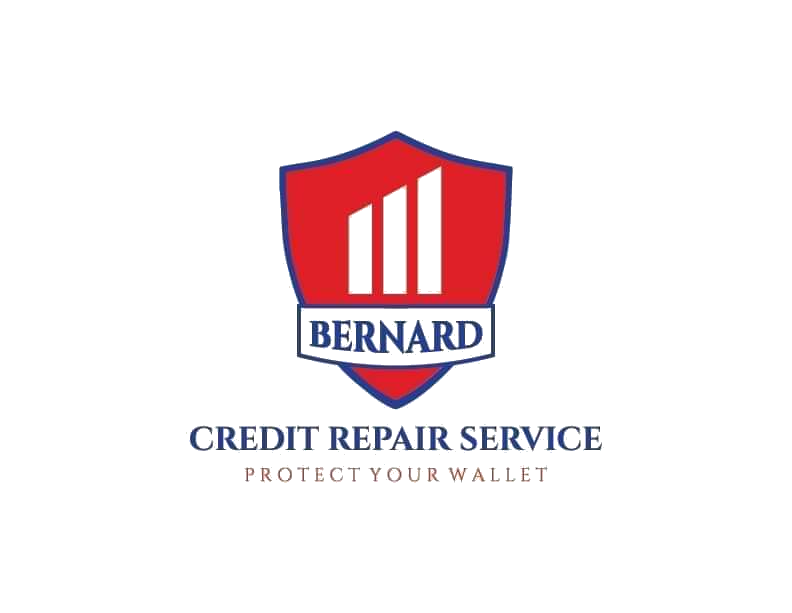 Have a bad credit rating due to past mistakes? We are here to fix that for you!
There are 330 million people in the United States, and research indicates that 79% of people have errors on their credit report.
Benefits of having a good credit score can potentially help you save money on your mortgage, car purchases, car insurance, major credit cards, and many other things. Alternatively, a bad credit score could cost you the same amount in extra expenses.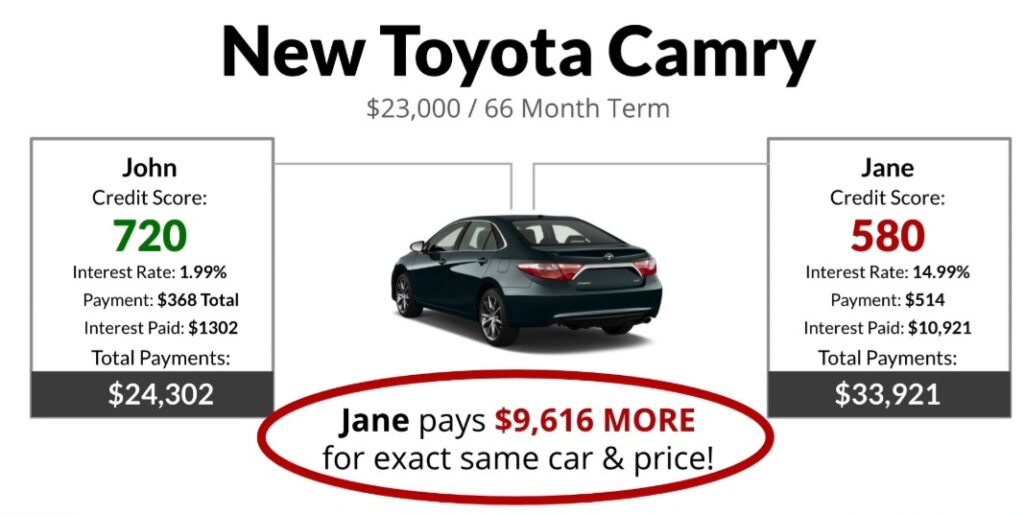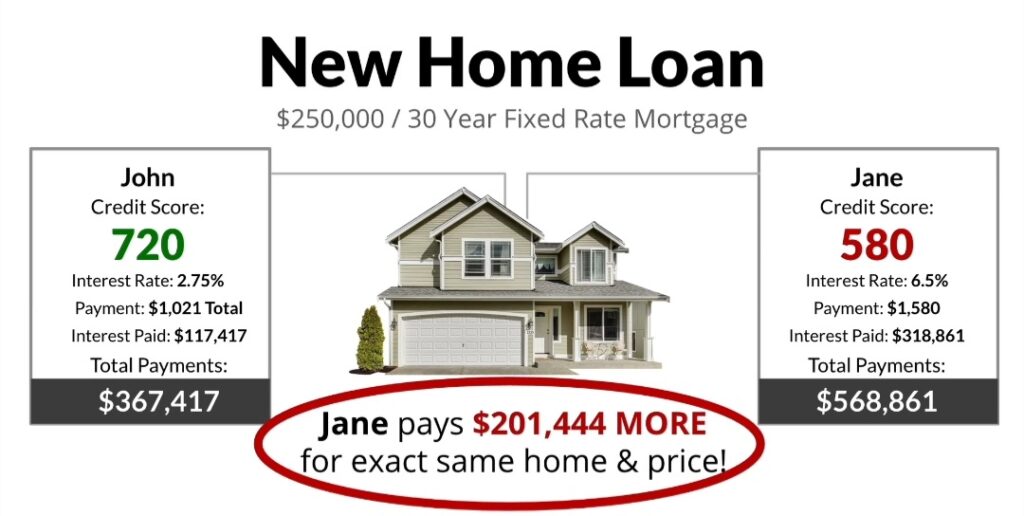 Your credit is your reputation, and errors could have a dramatic impact on your life. So whether errors are due to credit bureau discrepancies, security theft, or other data breaches, Bernard Credit Repair Service is here to help.
We understand credit reports and credit scores aren't as complicated as they may seem. Maintaining a strong credit score is crucial to financial stability and can help you get approved easily for loans and major credit cards.
If you're ready to start new and live your life more comfortably knowing you have an excellent credit report,
Fill out the Form :
Improve your chances of getting a loan, better rates on car insurance and more!
A done-for-you simple, proven and stress-free way to repair your credit.
Stop worrying about whether you'll be approved for that loan, mortgage, or other financing products
Get started today and see measurable results in as little as 30 days
We are fast, effective, affordable, and trustworthy
Get the ball rolling today by scheduling your FREE no-obligation consultation and get ready for a brighter future!