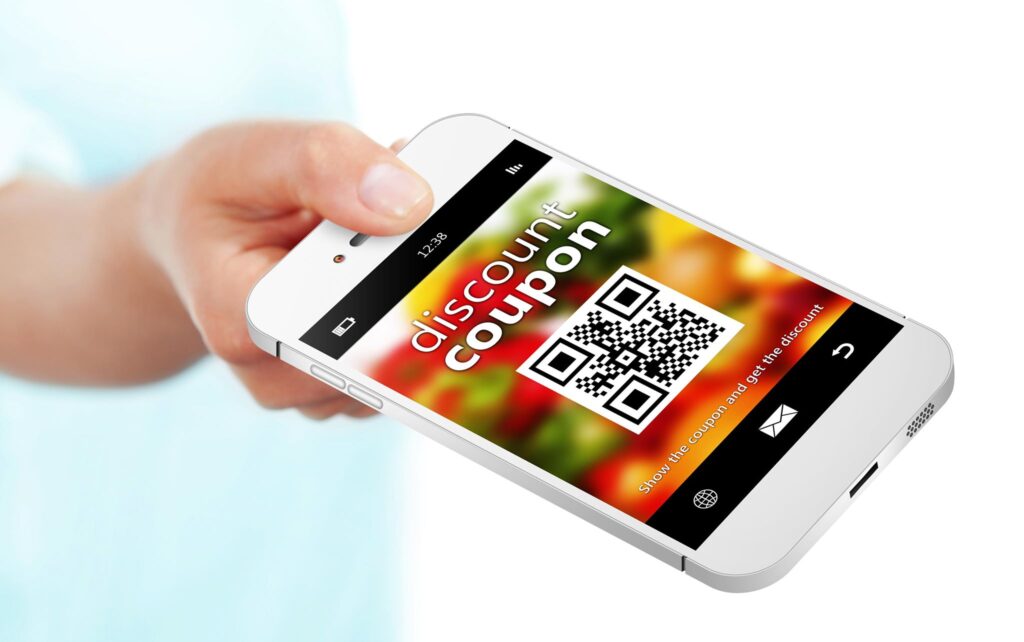 Digital Cards
Digital cards are pieces of content that can assume the digital shape of a coupon, membership card, business card, boarding pass, VIP card, store value card and basically any of the cards you normally store in your physical leather wallet.
Here are a few options:
-Broadcast notifications about promotions, discounts and offers to customers who have your pass installed.
-Leverage precise location for increased proximity-marketing strategies.
-If your business or activity is mobile (ex. ice-cream van), you can install a beacon in your van to notify people located in the area you are covering on that specific day.
-For an event (ex. concert, exhibition) Digital cards can provide useful pieces of information to attendees.
-Car dealerships utilize digital cards to help sell more cars, by notifying potential buyers on their smartphones of new car inventory.
Schedule a 1-on-1 call, Click Here