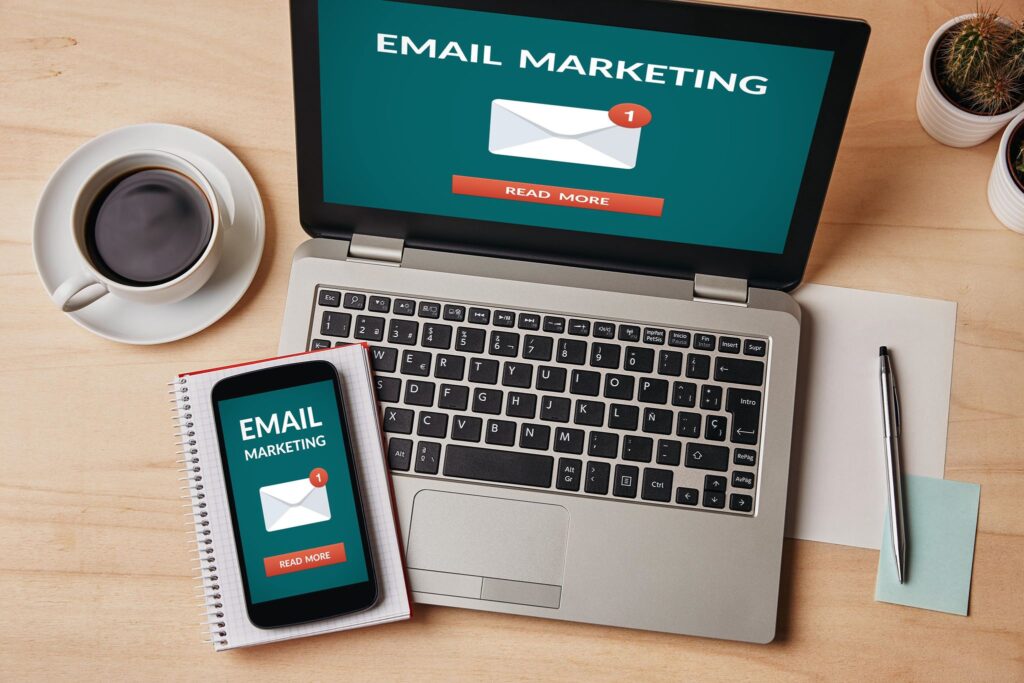 Email Marketing and Display Advertising
Email marketing campaigns are a huge success when done correctly. A great way to generate leads and improve sales conversion rates. We will design beautiful email campaigns to gain better quality leads for your business.
Display Advertising is a popular practice in digital marketing today. Display ads supports brand awareness and increase your visibility throughout the internet. Display advertising are a great way to provide marketing data for campaigns and provide data for retargeting audiences.
Schedule a 1-on-1 call, Click Here